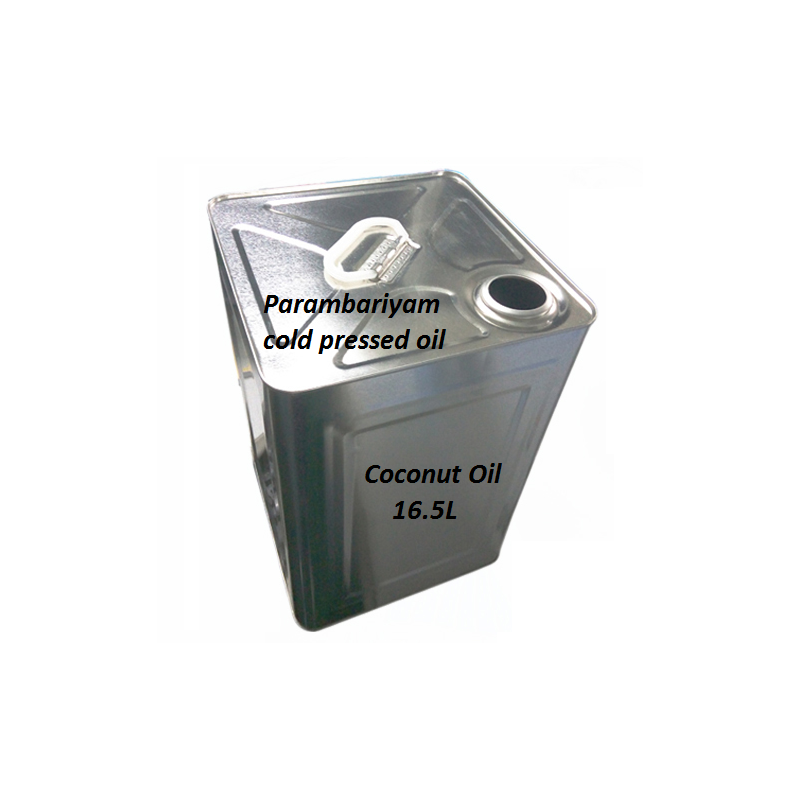  
Coconut Oil Tin 16.5L
Copra coconuts are pressed with wood oil extraction machine in traditional method and no preservatives added on the oils
100 % natural, virgin coconut oil and there is nothing added or removed during the preparation. 
There is no harm to body and best choice for your hair, kitchen and digestion.
Door delivery only available in Bangalore and Chennai. Other places you need to collect from the Parcel service. Please call us if you want to order tins oil.
You might also like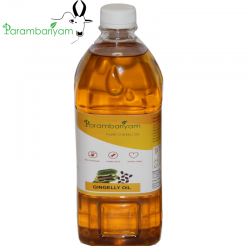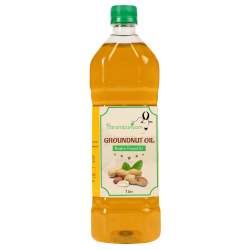 Regular price
₹360.00
Price
₹289.00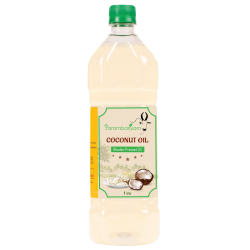 Regular price
₹450.00
Price
₹350.00
Reviews